Free Easter Desktop Wallpaper
This year's wallpaper images come in two sizes - normal for most monitor resolutions (it should scale down nicely automatically as needed), and widescreen for most newer widescreen resolution monitors (it should also scale down nicely as needed). This year's wallpaper can just be clicked on to expand in-page, and you can right-click it once it fully expands to save it as your wallpaper. Wallpaper's actual size may be larger than the expanded version appears. Just trust it to be the right size. :)
Standard Resolution Easter Wallpaper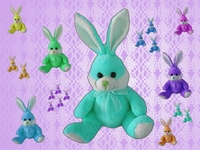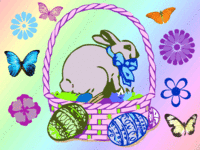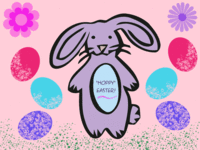 Widescreen Resolution Easter Wallpaper
(Only choose one of these if you are sure your monitor's screen resolution is wide)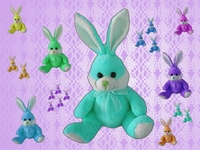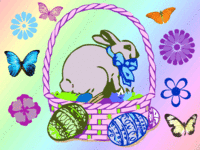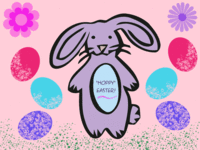 Easter Wallpaper from Previous Years
The images below, from previous years, don't expand in-page like those above. They'll open in a new window or tab.
Click on the thumbnail image to load the large image. When the image has finished loading, right-click the image and choose "Set as wallpaper" or "Set as background" on newer versions of Windows.
If you like to change your desktop wallpaper as the season changes, you can find beautiful, Christmas wallpaper at Christmas Corner.